POLITICS
Fake news: IMF denies downgrading Ghana to low-income status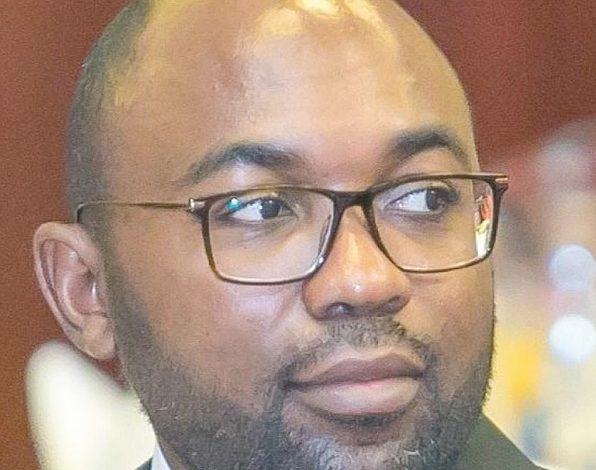 Ghana has not been downgraded from middle-income to low-income status, the International Monetary Fund's country representative has told Asaaseradio.com.
In a tweet on Monday 12 April, Dr Albert Touna-Mama described reports suggesting that Ghana has be reclassified as a low-income country by the IMF in its April Fiscal Monitor Report as "fake news".
According to official documents, the generally accepted classification of countries by income level is done by the World Bank. The Bank assigns national economies to one of four income brackets: low, lower-middle, upper-middle and high-income countries.
The classifications are updated each year on 1 July and are based on gross national income per capita in current US dollars (using the Atlas method exchange rates) of the previous year.
No change
Touna-Mama told Asaaseradio.com he does not expect the country's middle-income status will change any time soon.
"It has been for more than a while now and it is not expected to change any time soon as far as I know," he said.
Currently, the IMF's fiscal monitor breaks down countries into three groupings: advanced economies; emerging market and middle-income economies; and low-income developing countries.
The classification is not new, Touna-Mama said, and has no bearing on the countries' access to IMF or World Bank facilities.
Source: Asaaseradio