POLITICS
Executive Committee of NDC approves legal challenge of December 7 polls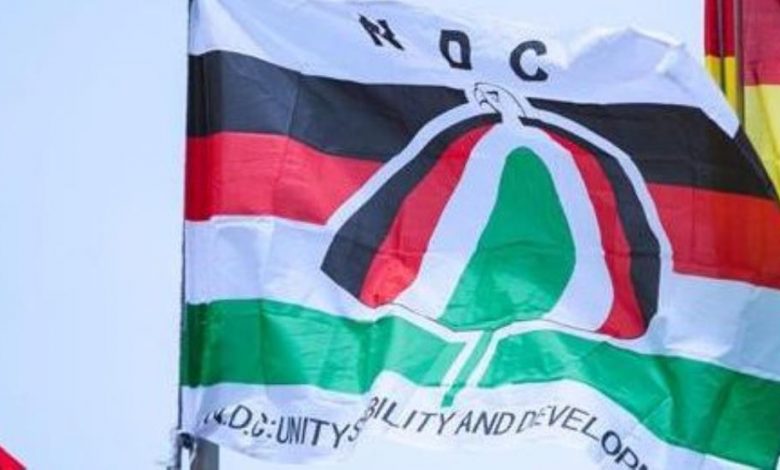 The National Executive Committee (NEC) of the National Democratic Congress (NDC) has approved the party's decision to go to court to challenge the results of the 2020 elections.
The party is expected to commence the legal processes today, Tuesday, December 29, 2020.
The party had earlier given indications that it will petition the Supreme Court over the election results on Wednesday, December 30, 2020, but the move is being made a day earlier.
Sources say the legal team of the NDC will be led by a private legal practitioner, Tsatsu Tsikata.
The flagbearer of the NDC, John Mahama is expected to address the country later today.
The address will highlight the party's reasons for going to the courts.
Live telecast of proceedings
A member of the National Democratic Congress (NDC) legal team, Abraham Amaliba in an earlier interview said the party will put in a request for a live broadcast of the hearing of their petition contesting the 2020 general elections in the Supreme Court as witnessed in 2012.
Mr. Amaliba said such a request will be in the interest of fairness.
"We expect to be treated fairly, this is a national issue. We also expect that if we are able to make our case beyond a reasonable doubt, I am sure that the Supreme court will hold that Nana Akufo-Addo did not attain the required 50 +1 votes."
"Indeed, we also expect that the petition will be telecast live. Any attempt to hinder that will create the impression that the hearing is not going to be fair, so we will put in the request to have it telecast live," he indicated.
Election petitions
This would be the second time the results of a presidential election are being challenged at the Supreme Court in Ghana's 4th Republic.
The first time was in 2012 when the then opposition party, the New Patriotic Party (NPP) went to court to challenge the results of that year's elections alleging various irregularities.