SPORTS
England will make history against Germany – Southgate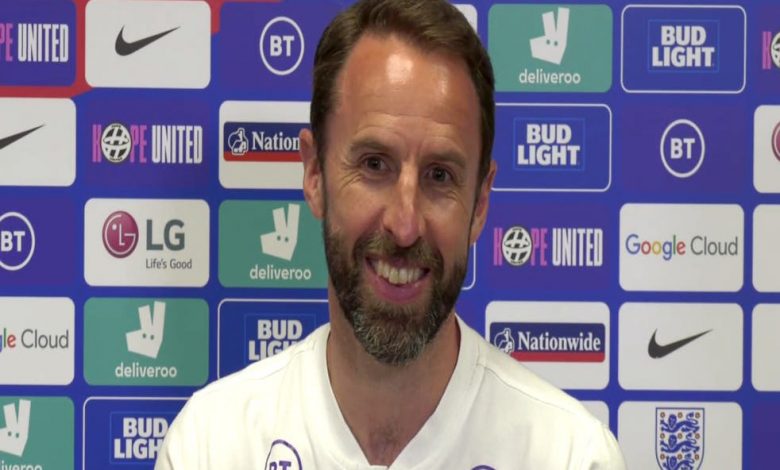 England's Euro 2020 last-16 tie with Germany today is an opportunity for his team to "make some history", says manager Gareth Southgate.
Southgate hopes to guide England into the quarter-finals after reaching the last four of the World Cup in 2018.
He is keen for his players to write a new chapter into the England-Germany rivalry, with several of them too young to remember some previous key meetings.
"The game is probably worthy of more than the second round stage," he said.
"But then so is Belgium against Portugal and one or two others.
"It's a great opportunity for this team to make some history and give people memories of England-Germany fixtures for the future, that are a little different to some of the ones they've been flooded with over the last few days which mean absolutely nothing to them because they weren't born."
"We're playing against a very good side. You hear about Germany being this and Germany being that and then you look at the team sheet and see four World Cup winners and about six Champions League winners, so huge big game experience," he added.
"They won't fear coming to Wembley. We'll have to play at our very best. We've got to be tactically well prepared, we've got to be physically well prepared and psychologically well prepared."