Showbiz
Educated fools, disappointed graduates should fix themselves – Shatta Wale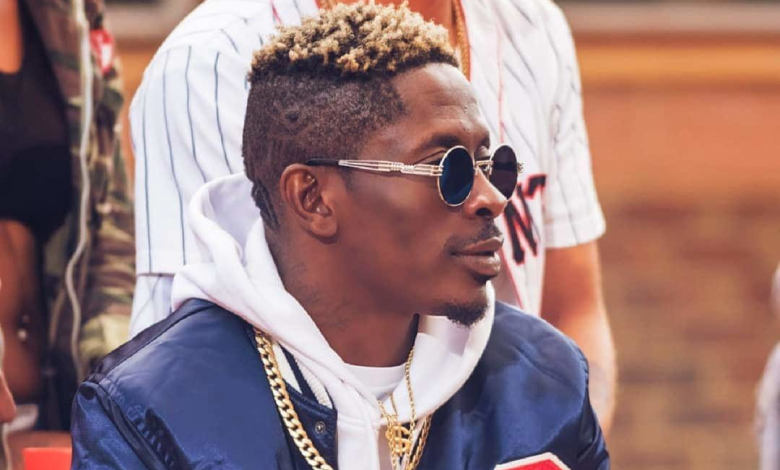 Dancehall artiste, Shatta Wale has waded into the #FixTheCountry debate as he describes the activists calling on government to do the needful as, "educated fools and disappointed graduates."
In a series of posts on Facebook on Tuesday, the multiple award-winning singer wrote: "Educated fools and disappointed [sic] graduates saying #FixTheCountry. Fix yourself, cheap thinkers."
Born Charles Nii Armah Mensah, the singer said the country's problem is its youth who cannot stand up and fight for themselves.
He said aggrieved youth engaging in social media activism won't get anywhere, if they don't fix themselves.
In the last few months, Ghanaian youth have taken to social media to demand accountability, good governance and better living conditions from government.
FixTheCountry advocacy, which began in May, has garnered huge support since campaigners, largely the youth, have been highlighting some of the inadequacies in the country.
Government in its response to the aggrieved youth outlined initiatives it has implemented including the Nation Builders' Corp (NABCO), National Youth Entrepreneurship and Innovation Plan (NEIP) to build the human capital in the country.
But the protestors say the impact of these initiatives have not been felt on the ground.