POLITICS
EC lawyer 'clashes' with Rojo Mettle-Nunoo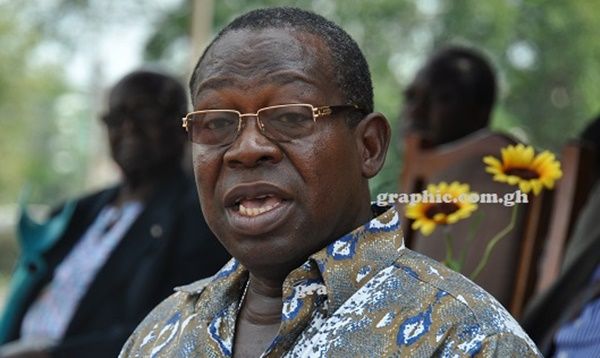 Mr Robert Jospeh Mettle-Nunoo, one of the witnesses for former President John Mahama in the 2020 presidential election petition Monday engaged in feisty exchanges with lawyer for the Electoral Commission (EC) at the Supreme Court.
In cross examining the witness, lawyer for the EC, Mr Justin Amenuvor, put to Mr Mettle-Nunoo that his testimony was to cover up for the bad work he did for former President Mahama at the EC's "strong room."
Also, counsel sought to make a case that the witness statement by Mr Mettle-Nunoo were based on untruths and half truths.
Mr Mettle-Nunoo refuted the assertions and insisted that he was being truthful and rather it was the Chairperson of the EC, Mrs Jean Mensa, who was not being truthful to Ghanaians regarding the 2020 elections.
The fiery exchanges went to the extent of Mr Amenuvor questioning the temperament and character of Mr Mettle-Nunoo and described it as "ungovernable."
The witness said he had a strong temperament because of his quest to defend and uphold fairness and the truth.
Certification
The witness earlier informed the court that he did not certify three of the 16 regional summary sheets and that he had issues with those that he even certified.
The cross -examination continues with the counsel for Nana Akufo Addo( second respondent), Mr Akoto Ampaw, continuing with his questioning.