Showbiz
"Dr. Dre doesn't even know your town but you're wishing him speedy recovery" Da Hammer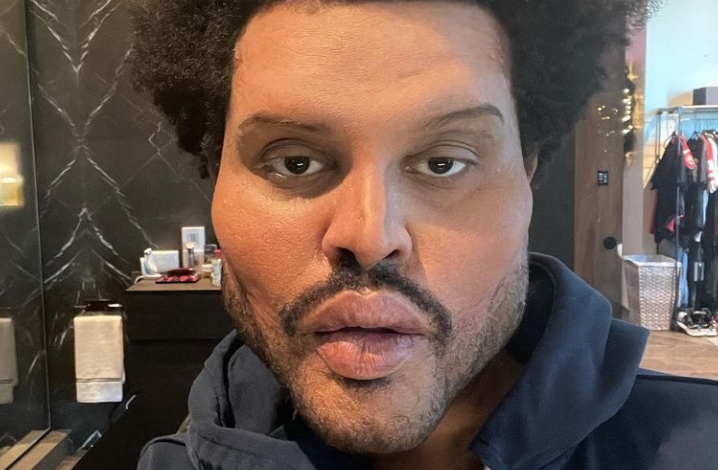 Executive music producer, Da Hammer is pissed with the hypocritical attitude of some sect of Ghanaians.
Just yesterday, news broke that American sound producer Dr Dre was hospitalized in Los Angeles after a brain aneurysm.
Soon after the news, Ghanaians at large started posting his pictures on social media, whatsapp statuses, etc wishing him speedy recovery.
Well, Da Hammer feels this attitude is annoying because if it was a Ghanaian musician that was sick, they won't budge. But here is someone who doesn't even know them.
Da Hammer in a Facebook post wrote:
Ghana ppl like ahoshish3… see them… not too long ago a legend in our industry fell gravely ill, I didn't see our prayers goes out to this or that… today come see…. Dr Dre this, Dr Dre that, our prayers go out to Dre here, get well soon there.. kw3!! The guy no hear of your town sef, I beg find some place go hide.