POLITICS
Don't politise Owusu Bempah's bail – Lawyer Nimako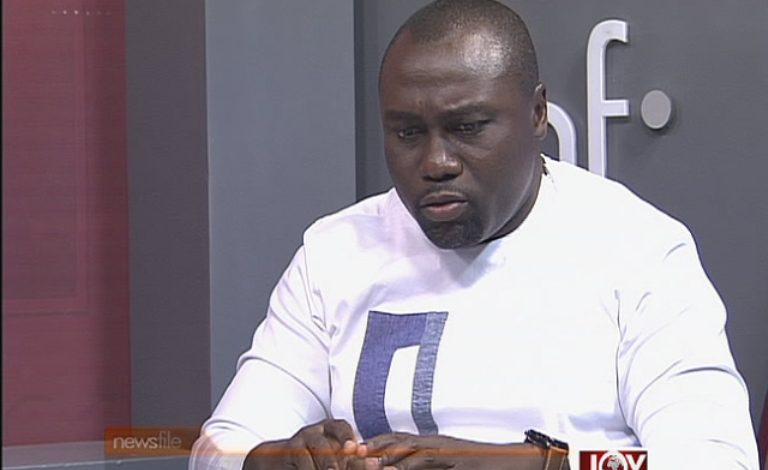 Gary Nimako Marfo, the lawyer for Reverend Owusu Bempah has chastised some political actors for drawing politics into the arrest of his client. Nimako Marfo said the propaganda going on is hurting the case of his client.
Speaking to the media, he said, "there is this subtle propaganda going on which I want to dispel and that is people saying that there are some political machinations in the arrest and incarceration [of Owusu Bempah]. I think it is not proper, it is not fair. They are hurting the case of my client because there is no political connotation in this particular matter.
"It is a case that has happened he has been charged before a court we should allow the system to work. Because the way some people are making noise especially the NDC side to the extent that they are mentioning names which I don't want to mention here…there is no politics to this matter."
He added, "It is a criminal matter which has come; a matter which is before court, we should allow the system to run."
Reverend Isaac Owusu Bempah, the general overseer of Glorious Word Power Ministry International, has been granted bail after being remanded into police custody on Monday (13 Monday).
He was granted bail worth GHC200,000 with two sureties by an Accra high court on Wednesday (15 September). Four other men – Nathaniel Agyekum, Michael Boateng, Mensah Ofori and Frederick Ohene – were also been granted bail.
All five accused pleaded not guilty to the charges pressed against them and say they did not threaten to kill Patricia Oduro Koranteng, popularly known as Nana Agradaa.
Owusu Bempah and Mensah Ofori face two counts each of offensive conduct and conduct conducive to breaching the peace. The three other suspects face the same charges and an additional count of assault on a public officer, reportedly on the church premises.
The court earlier refused to grant the plea for bail.
Source: Asaaseradio