SPORTS
Detailed reason on why Thomas Partey has been handed no. 5 jersey at Arsenal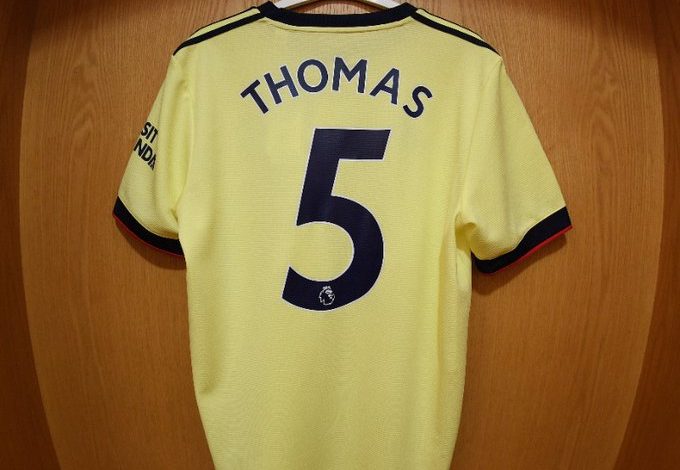 Thomas Partey will from henceforth wear the Number 5 jersey for Arsenal next season, after ditching the Number 18 jersey he went through the previous season with.
The club announced in a statement on their website that the Ghanaian would take the jersey vacated by Sokratis Papastathopoulos.
Partey had consistently worn the Number 5 jersey at both club and international level but that streak broke when he signed for the Gunners from Atletico Madrid.
Asked why he prefers the jersey number 5, Partey said, "I like the No. 5 because it's one of the most important numbers in the team and it is also a lucky number for me. It's been a number that I have worn for the past few years so for me, it's one of the best numbers".