NEWS
COVID-19 vaccine doses arrive in Ghana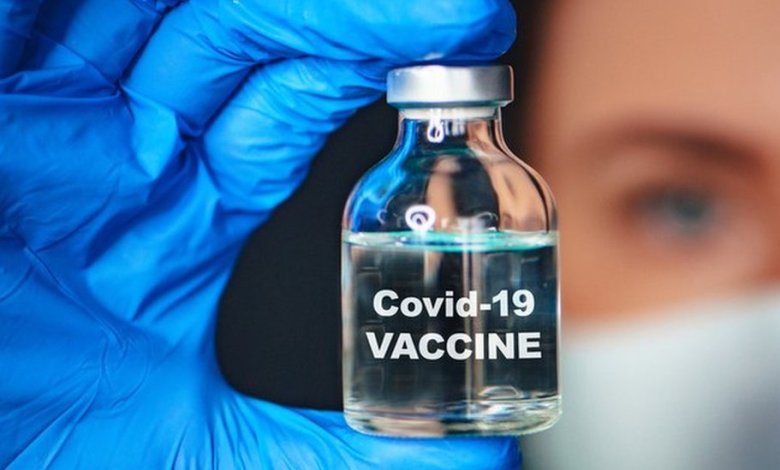 Ghana will take delivery of its first batch of 600,000 doses of COVID-19 vaccines this morning.
Covishield AstraZeneca vaccines manufactured by Serum Institute of India, one of the vaccines the government has ordered, will arrive at 7.30 a.m. today at the Kotoka International Airport. This was announced by the Ministry of Information in a press statement issued on Tuesday, February 23, 2021.
"The Government of Ghana will on Wednesday, February 24, 2021, receive the first batch of the Coronavirus vaccine at the Kotoka International Airport in Accra," the statement stated. The statement added that it will be received by a delegation led by the Minister of Health-designate, Mr. Kwaku Agyeman-Manu.
"The Minister for Health-designate, Kwaku Agyeman-Manu (MP) will lead a government delegation to receive the vaccine at 7:00 am." The statement further added that a brief ceremony will be televised on Ghana Television (GTV) and also on the Ministry of Information's Facebook page. Ghana has approved the AstraZeneca and Sputnik V vaccines for use in Ghana.
Vaccination plan
The vaccination exercise will be carried out in segmentation based on vulnerabilities of the population. The first phase will cover health workers, people with known underlying health conditions and security personnel.
The second phase will cover the three arms of government, other essential service providers, people above 60 years, the media, second cycle and tertiary students and teachers. Phase three will involve other members of the population, except children under 16 and pregnant women. The immunisation programme would be expanded to include children under 16 and pregnant women over time.