Showbiz
COVID-19: Okyeame Kwame appeals to Ghanaians to wear their face masks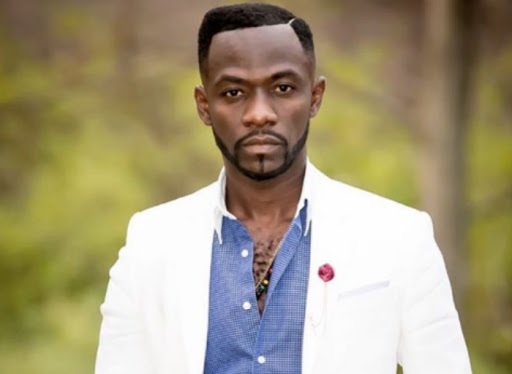 Ghanaian rapper Okyeame Kwame has appealed to all Ghanaians to observe all the protocols outlined to deal with the coronavirus.
He told the host of the Showbiz 360 program on TV3, Giovani Caleb on Friday that the virus is real and deadly hence, the need to obey the protocols.
Okyeame Kwame further revealed that he knows a few people who have succumbed to the virus.
"COVID is real, so let us all protect ourselves," he said.