SPORTS
COVID-19: GFA to hold emergency meeting with club officials over safety protocols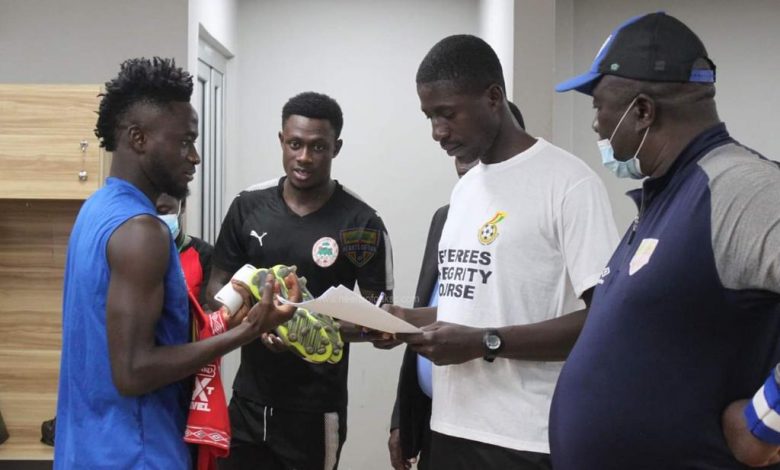 The Ghana Football Association is set for an emergency meeting with Club Safety and Security Officers on Wednesday, January 20, 2021.
The meeting is in line with the GFA's continuous efforts to enhance and enforce the existing Covid – 19 Match Day Protocol at various match venues across the country.
The Ghana government recently gave the green light for the various stadia to admit 25% of fans for sporting activities, while strictly adhering to Covid-19 safety protocols.
In their efforts to ensure strict compliance, the GFA will meet the various stakeholders on the way forward.