POLITICS
Council of State Polls: Court places injunction in Bono East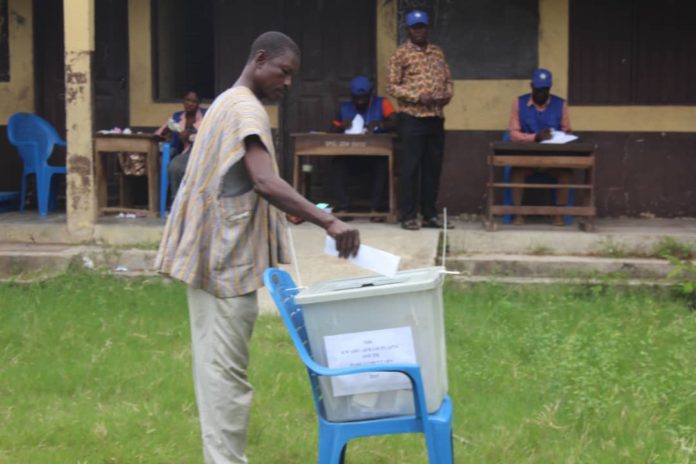 Council of State election in the  Bono East Region has been halted following an injunction on the process.
According to the Bono East regional director of the Electoral Commission, Gabriel Dei Yeboah, his outfit received a copy of a letter from the Sunyani High Court seeking to injunct the conduction of the election on 10 February 2021 by some electorates.
According to officials, they claimed they have been sidelined in the whole process.
He said the disgruntled electoral college alleged their names had been replaced by others hence the court action to stop the Electoral Commission from conducting the elections today.
Meanwhile, a 60-year-old business executive Paa Kofi Ansong has been elected as the Eastern Regional representative on the Council of State. He obtained all the 66 votes cast.
Speaking to Asaase News after the election, Ansong said he will use his experience as a former member of the Council of State to ensure the president is given the best advice in the governance of the country.