SPORTS
Chris Wilder leaves Sheffield United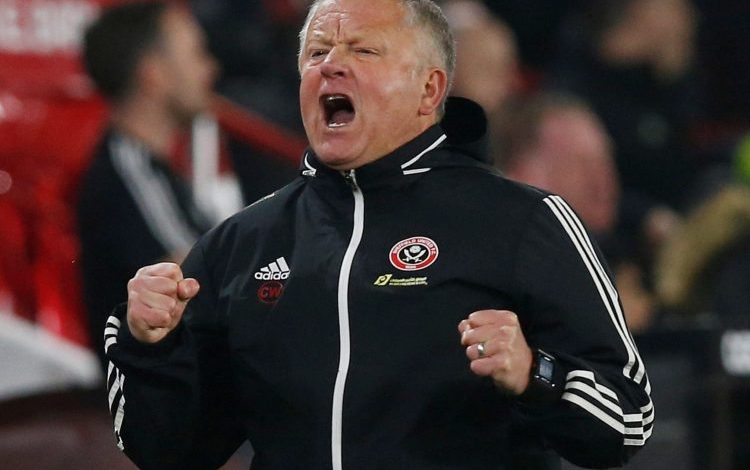 Chris Wilder has left his role as manager of Sheffield United.
Wilder took over at Bramall Lane in May 2016 and guided the club to promotion from League One in his first season.
However, the Blades have spent almost the entirety of this seasoned bottom of the Premier League table and are currently 12 points off safety with 10 games remaining.
They face Leicester at the King Power Stadium on Sunday.
A press conference with Wilder to preview that match was canceled by Sheffield United on Friday.