LOCAL NEWS
Chief, ex-soldier arrested over murder of suspected goat thief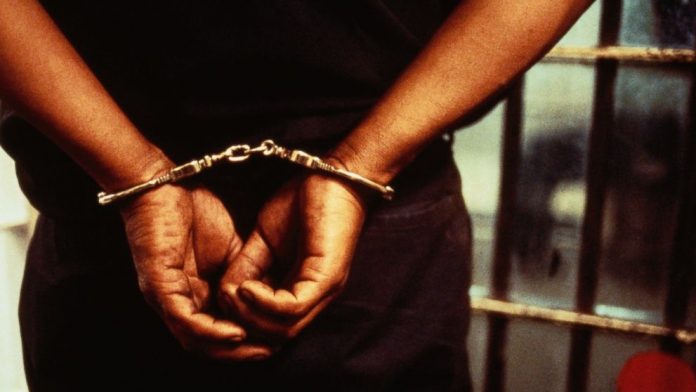 Police in the Eastern Region have arrested a retired military officer, WO I Adjona Henry, and a Chief, Nana Odiasempa Nii Ade Quaye, for beating a suspected thief to death.
The police said the incident occurred at Ayigbe Town, a suburb of Nsawam in the Eastern Region after the deceased identified as Abombi was arrested for allegedly stealing a pregnant goat in the area.
According to the Eastern Regional Police spokesperson, Sgt Francis Gomado, the former soldier beat Abombi to a pulp until he lost his consciousness when he was brought to the chief's palace.
Sgt Gomado said Abombi died within 24 hours after the ordeal.
The police have launched a full-scale investigation into the case.