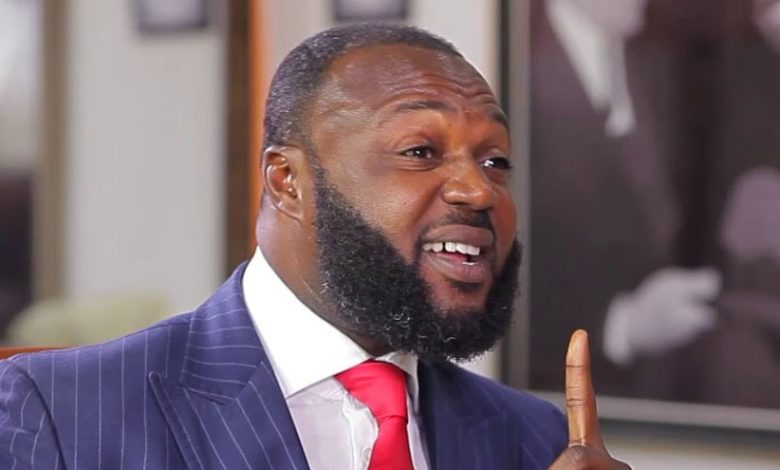 Chief Executive of defunct Capital Bank, William Ato Essien has admitted before a court in Accra that the bank was indeed insolvent at the time it was added to GCB Bank.
Mr. Essien is being tried for his role in the collapse of the bank, including the misapplication of a GH¢620 million liquidity support from the Bank of Ghana.
He has, however, maintained that the bank would have thrived if given the time and space.
When quizzed by his lawyer, Baffour Gyau Bonsu Ashia on how solvent Capital Bank was just before the takeover, William Ato Essien said the bank was "below the capital adequacy ratio."
Asked to explain what that meant, Mr. Essien said "as per the ratios from the Central Bank, we were insolvent."
But, he insisted that "it is a normal occurrence" in the industry and would have been rectified with an "injection of more capital" into the bank; a"classification of non-performing loans", and a recovery from the bad bank to income surplus".
According to him, inadequacy in capital ratio was the only problem Capital Bank faced with respect to the Bank of Ghana.
William Ato Essien had tried unsuccessfully to get the case against him dismissed after the prosecution closed its case months ago.
Mr. Essien, together with others, are facing 26 different counts of charges.
Source: Citinewsroom