SPORTS
CAF disqualifies Chad from 2021 AFCON qualifiers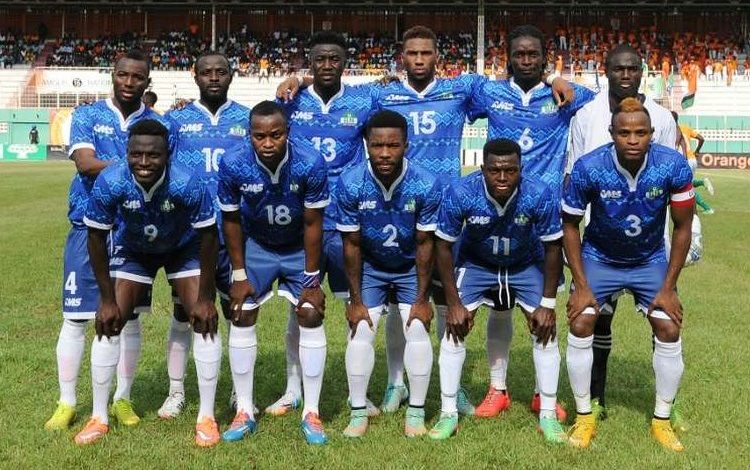 The Confederation of African Football (CAF) has disqualified Chad from the remainder of the 2021 Africa Cup of Nations qualifiers and have accused the government of interfering in the affairs of the football federation.
The Chadian Ministry of Youth and Sports stripped the country's football federation of its powers on March 10 following concerns over the way the Federation was being run.
In a press statement, CAF blamed the disqualification on the Chad Ministry of Youth and Sports' interference in the operations of the country's football federation.
"Following the suspension of the Chadian Football Federation by the Chadian Ministry of Youth and Sports, CAF has decided to disqualify the national team of Chad from the qualifiers of Total Africa Cup of Nations 2021.

"Consequently, scheduled qualifier matches between Namibia (match 106) and Mali (match 130) for Total AFCON 2021 are cancelled.

"In line with Article 61 and Article 64 of the CAF Regulations, Chad is considered a loser of both matches against Namibia and Mali," the statement reads.
Chad have picked up just a point from their first four qualification matches and were already at the bottom of Group A behind Mali, Guinea and Namibia.
The Central Africans were expected to host Namibia on Wednesday and travel away to Mali at the weekend, but they have been declared losers of those matches due to the disqualification.