Editorial
ATTRACTING INVESTMENTS MEANS GHANA IS GETTING THERE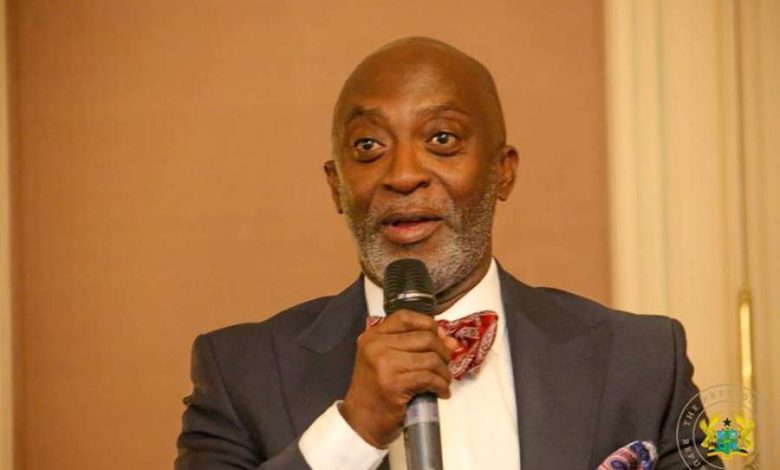 That our performance as an economy and developing nation is being recognised the world over should be refreshing news for all Ghanaians and also political actors across the political space.
Last week, we were cited by Fitch Solutions for being an ocean of hope in the world's sea of COVD-19 pandemic. And we had earlier performed as one of the world's fastest-growing economies in terms of growth.
These provide us with strong foundations for economic transformation and rapid development that culminates in generation of jobs and improvement in livelihoods for our young populations.
The last pie in the sky was the piece of good news about the Ghana Investment Promotion Centre raking in a $2.7 billion in investments last year, against all hopes and the backdrop of slumping economies across all continents.
We don't need economic experts to tell how far this staggering amount can go in igniting the economy through generation of dozens of thousands of businesses and jobs at formal and informal levels, with the ripple effects of economic expansion across the spectrum and across communities in Ghana.
Unfortunately, we have been making noise since 2017 about debts and debts and debts, without looking at productivity and the robustness of our economy; potential for growth; productivity and initiatives that had been out together and whose value will bear fruit in a year or two.
But the GIPC report adds to the several indices of growth and development we are ignoring including the fact that we are today a lead investment nation in Africa and the world.
It is therefore the opinion of The Thunder that we begin to assess Ghana's economy and rate of development by global standards, rather than political noises based on our peccadilloes and vulnerabilities, including propaganda that has no scientific basis.
As the GIPC report indicated, we are getting there, regardless of the ugly noises about debts that fail to take into account the ingredients of productivity, hope, enhanced architecture, global partnerships and quality of human resource that we are building for tomorrow through the Free SHS Programme.
With our formalisation programme underway, the potential to generate a stream of revenue base perpetually will be addressed and that is when our liabilities would be gradually and steadily be turning into assets.
If we understand that simple economic fact, the noises would be turning into appreciation and a commitment to be part of the solution through refreshing debate rather than false propaganda.
#TheThunderGhNews