POLITICS
Akufo Addo to deliver State of the Nation Address on March 9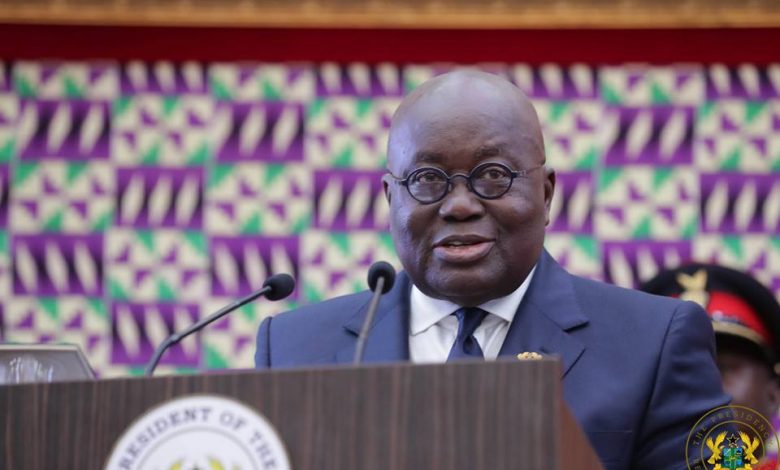 President Akufo-Addo will deliver his first State of the Nation Address (SONA) in his second term on Tuesday, March 9, 2021. This will be in accordance with Article 67 of the Constitution which mandates the President to present to Parliament the address at the beginning of each session of Parliament and before the dissolution of Parliament. The Speaker of Parliament Alban Bagbin informed MPs on Tuesday.
"The House will be privileged to receive the president who is obligated to deliver the State of the Nation Address. His Excellency has given an indication to me that he is ready to do the obligation on Tuesday 9 March 2021," Bagbin said when the House resumed from a brief recess to control the spread of COVID-19 infections among parliamentarians.
Akufo-Addo will use the opportunity to inform the nation about the state of the nation and plans he intends to implement for a successful second term. Generally, the address touches on various aspects of the economy including education, security, health and agriculture.
The leader of the House, Osei Kyei-Mensah-Bonsu, in presenting the business statement indicated that there are some critical businesses to consider including approval of ministerial nominees of the president.
Budget statement
Kyei-Mensa-Bonsu also informed Parliament that the Budget Statement and Economic Policy of the Government will be presented by the Finance Minister on 12 March. Parliament will break on 30 March for the Easter Holidays.