POLITICS
Akufo Addo confirms Dampare as substantive IGP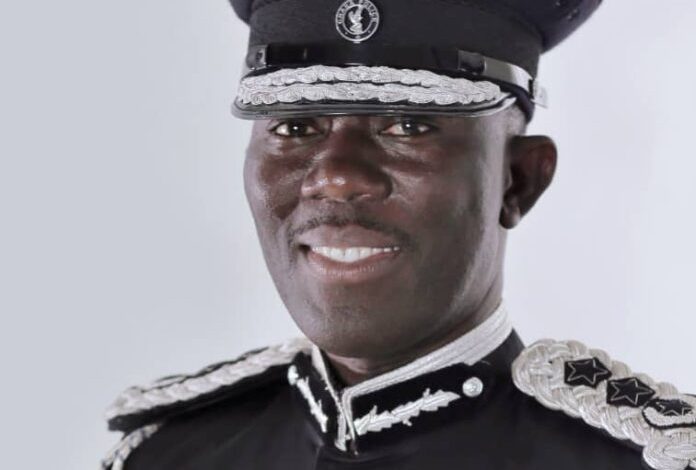 President Nana Akufo-Addo has sworn Dr George Akuffo Dampare into office as the substantive Inspector General of Police (IGP).
Dr Dampare, who was appointed as acting IGP two months ago, becomes Ghana's 23rd Police boss after the retirement of his predecessor, James Oppong-Boanuh.
The 51-year-old is the youngest IGP to hold the position in the Fourth Republic and the eighth youngest since the country gained independence.
At the swearing-in at the Jubilee House on Friday, the President pledged his government's support to ensure that the Police Service stays relevant and up to the task.
The President also charged the new Police administration to act professionally and not succumb to the dictates of the ruling government.
In his acceptance speech, the newly-sworn in Inspector-General of Police, Dr George Akuffo Dampare, assured the president that his outfit will do all it take to make the police service a world-class institution.
"Our Vision has been to become a world-class police institution. Mr President, we are poised, we are focused on attaining that."
"We know it is not going to be easy but my colleagues and I have made our minds that even if we are unable to take it to that destination, we, at this time, will position the organisation towards that destination such that there'll be no turning back," he said.