Editorial
Agyebeng must prove NDC propagandists wrong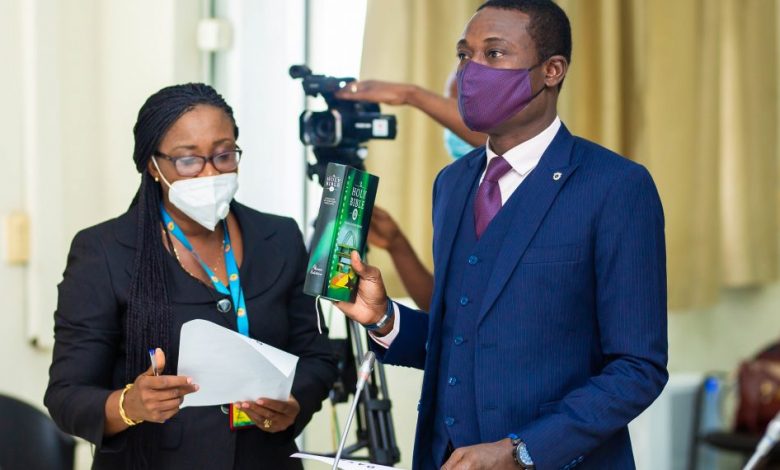 A member of the Appointments Committee of Parliament, Mahama Ayariga, says Special Prosecutor nominee, Kissi Agyebeng, was unanimously recommended for approval because there wasn't any reason to reject him.
He said the endorsement the nominee received was because he satisfactorily met the legal requirement of the position. There were no issues to disqualify him, he added.
Then we had Chairman of the Committee, Joe Osei Owusu, confirming by saying it was a unanimous decision.
According to him, the nominee met all requirements of the Act on who qualifies to be a Special Prosecutor, including age, competence, his position on issues and the total criteria.
Our opinion, however, is the National Democratic Congress's propaganda sentiments on the fight against corruption and how they as a political party and government-in-waiting would cooperate lawfully in helping collectively fight corruption.
Since they lost the last elections, all the NDC has been making is ugly noises over corruption – without daring to prove anything at the appropriate platforms and on the lawful arenas.
Worse is that fact that they are founding wanting, unlike the ruling New Patriotic Party, when it comes to rallying civil society to take such propaganda through the investigative and judicial processes.
Little wonder, the NDC has a poor history of wining court cases, even from the days of the Provisional National Defence Council under Jerry John Rawlings.
As civil society actors, we would welcome the Special Prosecutor-elect and hope that as he gets the nod, Ghanaians will see a difference between him and the garrulous Martin Amidu, but that he would also go the extra mile in helping the President maintain his credibility as an honest President presiding over an honest nation and being supported in that enterprise by equally honest appointees.