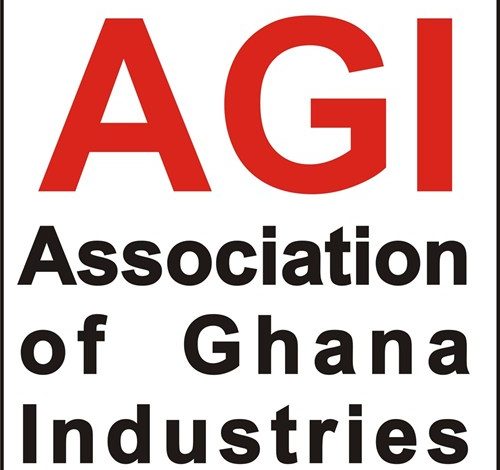 The Association of Ghana Industries wants lending rates to go down further down to enable Ghanaian businesses to compete favorably with their counterparts on the continent.
The cost of loans has fallen by about 10% since 2017 to 21%, but the Policy Rate – the rate at which banks borrow from the Bank of Ghana – still stands at 14.5%
Chief Executive of AGI, Seth Twum Akwaboah, believes lending rates in the country are still not competitive enough, though commending the present Bank of Ghana administration for pushing the rates down since assuming office.
"Because we live in a global environment and competition is becoming keener and keener and then we are also looking at the African Continental Free Trade Agreement, goods are coming from countries who are borrowing at a much lesser rate. The rate is not competitive enough compared to other countries in Africa and elsewhere, and therefore our expectation is that it would even come further down".
"If you look at the reforms that have been done by the Bank of Ghana it does not help in bringing down the interest rate.  But the policy rate has been significantly stable and virtually reducing, so one would have expected interest rate to even have come down further than this and therefore our expectation is it will even come down further", Seth Twum Akwaboah emphasized.
The average lending rate fell 10%to 21.10% in December 2020
The average lending rate or cost of loans has fallen by about 10% since Dr. Ernest Addison's administration assumed office in April 2017.
However, in the last year, it went down by 2.59% to 21.10%, the Bank of Ghana revealed, in its January 2021 Summary of Financial and Economic Data. 
But the cost of borrowing is still high compared to the nation's peers on the African continent, particularly neighbours Cote d'Ivoire, Burkina Faso, Togo and Benin.
According to the data from the Bank of Ghana, Ghana's reference rate has also fallen by 1.34% within the last year, from 16.11% in December 2019 to 14.77% in December 2020.
** The Thunder Gh News | News In Flash! here
Follow us on Twitter: @TheThunderGh
#TheThunderGhNews