POLITICS
7th Parliament to be dissolved later today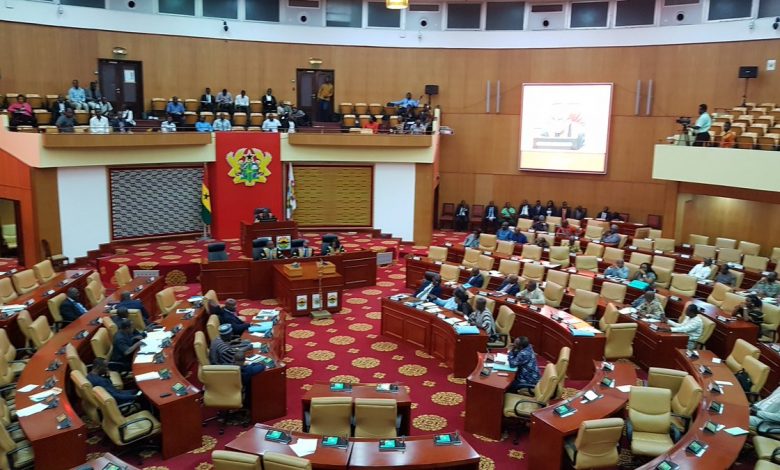 The 7th Parliament of the Fourth Republic will be dissolved later today after serving their constitutional four-year term.
The term of the Members of Parliament will expire at the stroke of midnight and will be followed by the inauguration of the new Parliament.
The new Parliament will also elect a new Speaker and two deputies.
Meanwhile, the Members of Parliament (MPs) are demanding an upward adjustment in their gratuities for the four years they served in the House.
According to the MPs, the demand is in line with the principle of honoring the time value of money.
A joint caucus discussion held behind closed doors ended in deadlock after MPs rejected the proposal from the Prof. Ntiamoah Badu Presidential Committee on Emoluments.
The Constitution stipulates that the Executive approves the gratuities of the Legislature; while MPs approve that of the Executive.
About the 8th Parliament
Both the New Patriotic Party (NPP) and the opposition National Democratic Congress (NDC) with equal seats in the House have so far failed to attain a clear majority in Parliament after the December 7, election.
However, the Parliamentary Affairs Minister and Majority Leader, Osei Kyei-Mensah-Bonsu have dispelled notions of a hung Parliament.
According to him, there is no hung Parliament as suggested by some Ghanaians.
"In the scheme of Parliament arrangement, there is no hung Parliament in Ghana. There is always a Majority Caucus and Minority Caucus," the Majority Leader said in Parliament.