POLITICS
2020 Election: NDC make errors in petition against results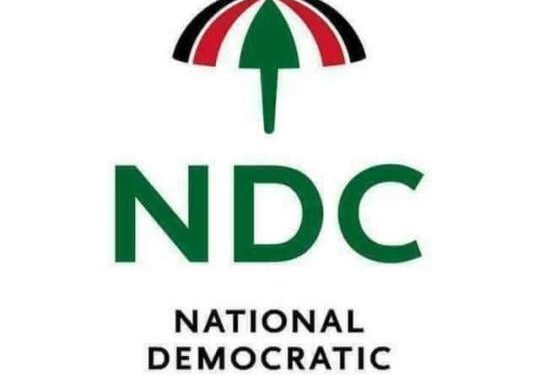 The National Democratic Congress (NDC) is making headlines following errors in their petition against the 2020 elections.
The NDC filed a petition at the Supreme Court, challenging the decision of the 2020 elections announced by the Electoral Commission of Ghana.
According to the NDC, the results of the 2020 election was flawed and fictitious thus petitioning the Supreme Court on Tuesday.
But few hours after filing the petition saw a member of the ruling New Patriotic Party (NPP) a nephew to President Akufo-Addo, Gabby Otchere-Darko punching holes in the petition, laughing at the NDC for making errors in the petition.
"When you petition the court to challenge the results of an election claiming errors in the results declared and your own petition has errors then it means errors are but must be substantial enough to have a material effect! ", Gabby Otchere-Darko tweeted.
Meanwhile, the NDC has responded, asking Ghanaians to concentrate on the content in the petition rather than the errors made since it will not change anything.