AFRICA
Zuma pleads not guilty to corruption charges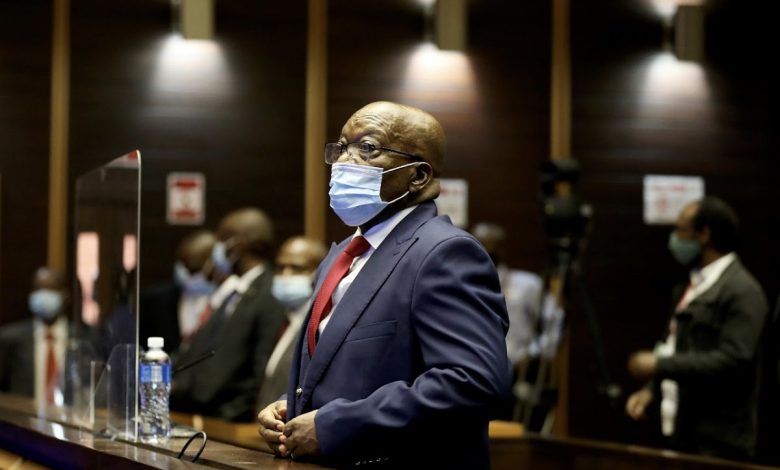 South Africa's former President Jacob Zuma has plead not guilty to corruption charges at the start of his trial at a court in Pietermaritzburg.
Looking frail and speaking quietly, the 79-year-old pleaded not guilty to all 18 counts of racketeering, corruption, fraud, tax evasion and money laundering.
The charges relate to events more than two decades old – in the early days of South African democracy – and to a huge and deeply controversial arms deal.
Mr Zuma and his allies insist the case is political.
Indeed the former president insists he is the victim of a far wider conspiracy involving his enemies in the governing African National Congress (ANC) and far beyond.
Crowds have gathered outside the courthouse here in Pietermaritzburg. Mr Zuma still enjoys some popular support.
But there is now overwhelming evidence of the corruption that flourished during his decade in power, and many South Africans are simply keen to see justice being done. BBC