POLITICS
We won't support LGBTQ+ activities – NPP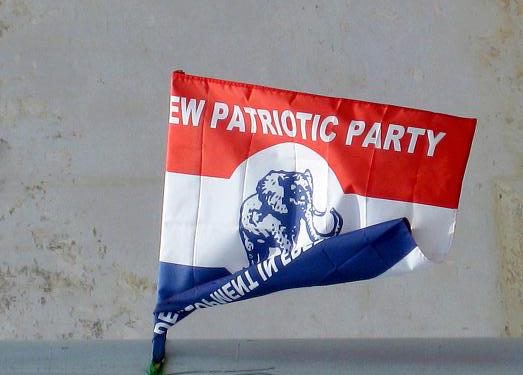 The governing New Patriotic Party, NPP, says it has zero tolerance for activities of LGBTQ+ groups.
Speaking at the Eastern Regional Delegates Conference in Kyebi, General Secretary of the NPP, John Boadu said: "The NPP will not support the activities of the LGBTQI+ community. We respect the rights of the individuals but cannot support actions that are against our principles. But should there be a regulation, we would ensure that their rights are protected, but we will not support LGBTQI+ activities."
Some Members of Parliament have sponsored a private member's bill against LGBTQI activities dubbed: 'Promotion of Proper Human Sexual Rights and Ghanaian Family Values Bill 2021.'
The bill has generated some widespread conversation, with many expressing varied views about some clauses in the document.
Many persons and institutions have filed memoranda in support of the Bill and to help fine-tune it.