SPORTS
Salisu and Kamaldeen suffer relegation with Southampton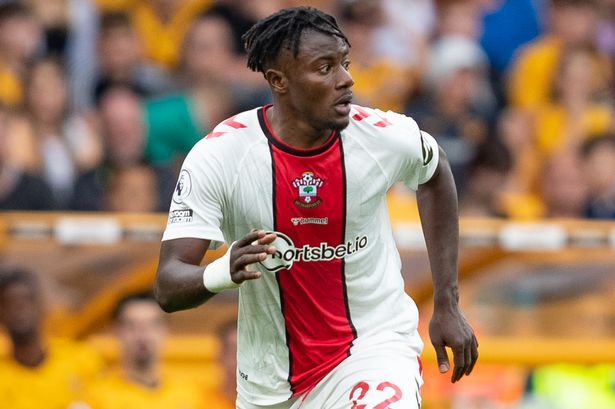 Southampton, home to Ghanaian players Mohammed Salisu and Kamaldeen Sulemana, have been relegated to the Championship after losing 2-0 to Fulham on Saturday.
Fulham's second-half goals from Carlos Vinicius and Aleksandar Mitrovic marked a first league double at St Mary's and confirmed the inevitable for the Saints, making them the first team to be relegated this season.
The team's 11-year stay in the English Premier League has come to an end, and they will be playing in England's second tier for the first time since 2012.
Mohammed Salisu, who joined the Saints in 2020 and became a key player, has struggled for game time in 2023. The sought-after defender was reportedly being kept out of the side because he was unwilling to renew his contract.
Meanwhile, Kamaldeen Sulemana, who joined the club in the January transfer window, has made 16 appearances for the Saints. Southampton will end their season against Brighton and Liverpool.
Source: graphic online