LOCAL NEWS
NaCCA orders withdrawal of unapproved textbooks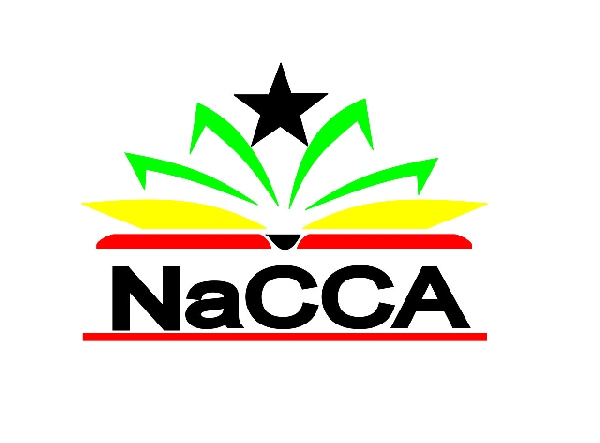 The National Council for Curriculum and Assessment (NaCCA) has directed that all unapproved text books being sold on the market be withdrawn with immediate effect. Failure to do so, NaCCA says, publishers of such books would be made to face the full rigours of the law. The directive follows the publication and sale of some textbooks containing "inappropriate references to personalities and ethnic groups".
A statement issued by the Council on Monday, March 15, highlighted three books deemed to have "distasteful" content and were in contradiction with NaCCA's Book Submission Guidelines and Approval Methodology.
The books are History of Ghana for Basic 6 by Golden Publications which carries distasteful information about Dr Kwame Nkrumah and the CPP, History of Ghana Textbook 3 by Badu Nkansah Publications which features "A song that shows the Ewes identity" and Golden English Basic 4 by Golden Publications which displays "Efo agress to prepare juju for the players" on page 17.
According to the statement, NaCCA has met with the leadership of Golden Publication and has asked them to withdraw all the unapproved offending books stated and any other from the market and submit copies for assessment and approval, of which they have complied. "Additionally, the publishers have been asked to issue an unequivocal apology through the electronic, print and social media," it added.
It further warned all publishing houses who have published unapproved offensive hooks to withdraw all stock from the market immediately face the full rigours of the law.
NaCCA further assured the public that "we are firmly on the ground with respect to the fight against the use of unapproved books in schools." It added that since the rollout of the Standards-based Curriculum for Kindergarten and Primary Schools in 2019, a total of 1,107 textbooks and 370 supplementary materials have been assesed and subsequently approved by NaCCA.
The list of approved books can be accessed on the agency's official website: https://nacca.gov.gh
Source: Graphic.com.gh