Showbiz
Music icon Tina Turner dies at 83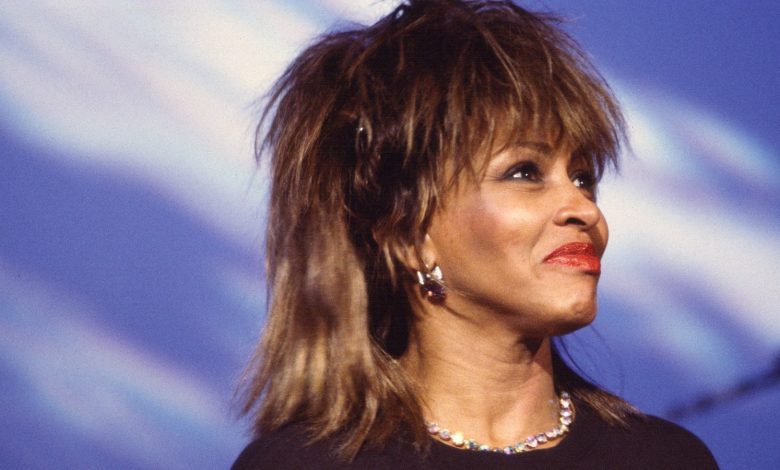 Tina Turner, the iconic singer is dead at age 83. The singer is said to have died at her home in Switzerland after a long illness on Wednesday.
Her representatives in a statement said she died at her home in Küsnacht near Zurich.
"Tina Turner, the 'Queen of Rock'n Roll' has died peacefully today at the age of 83 after a long illness in her home in Küsnacht near Zurich, Switzerland. 'With her, the world loses a music legend and a role model,' the statement from her representatives read.
Singer Tina Turner's soul classics and pop hits like The Best and What's Love Got to Do With It made her a superstar.
Turner had suffered a number of health issues in recent years including cancer, a stroke and kidney failure, reports the BBC.
She rose to fame alongside husband Ike in the 1960s with songs including Proud Mary and River Deep and Mountain High.
She divorced the abusive Ike in 1978, and went on to find even greater success as a solo artist in the 1980s.
She was born in 1939 in Brownsville, Tennessee.
She rose to fame as part of the Ike and Tina Turner duo in the 70s before launching a solo career that is among the most successful of any female performer in history.
Dubbed the Queen of Rock 'N' Roll, she is survived by three children and her husband Erwin Bach. The pair married in 2013 after years of friendship. She was previously married to Ike Turner, who died in 2007.
In December last year, Turner's oldest son Ronnie died at the age of 62 from complications caused by colon cancer.