NEWS
MPs to debate 2023 budget tomorrow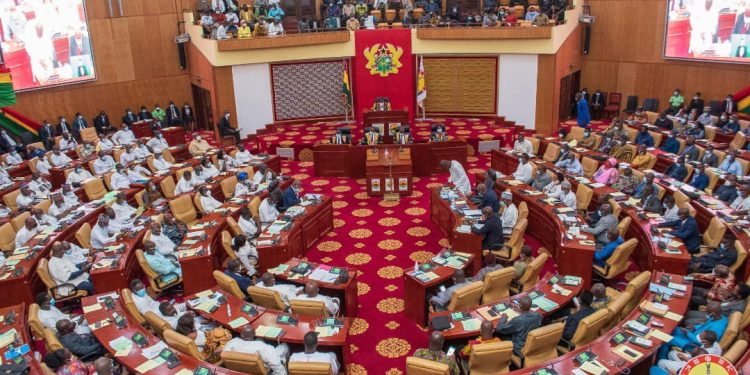 Members of Parliament (MPs) will on Tuesday, November 29, 2022, begin debate on the 2023 budget statement presented by the Minister of Finance, Ken Ofori-Atta.
Some aspects of the budget such as the intent to review the 1.5% e-levy downwards and the introduction of a 2.5% VAT have already triggered discussions within the public.
Businesses have opposed the new tax policy, while mobile money users have criticized the removal of the threshold on transactions.
Outlining the manner in which the debate would take, the Deputy Majority Leader, Alexander Afenyo Markin, said, "on November 29, 2022, it's expected that the debate will focus on Finance, Agriculture, Trade and Industry, and Wednesday Communications, Energy, Roads, Works, Housing, Sanitation and Environment and Thursday, December 1, it will be Health, Youth and Sports, Education, Tourism, Culture and Chieftaincy," he indicated.
The Finance Minister, Ken Ofori- Atta on November 24, 2022, presented the 2023 budget statement in Parliament.
Source: Citinewsroom