NEWS
Komfo Anokye Teaching Hospital blocks social media to improve patient care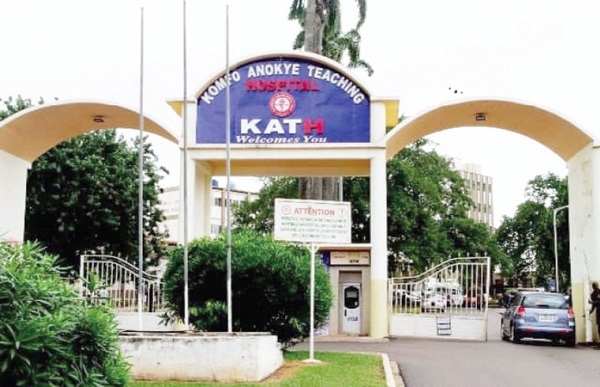 The Komfo Anokye Teaching Hospital has taken steps to boost patient care by deactivating its computer systems to prohibit the use of social media by staff during working hours. 
The hospital's CEO, Professor Otchere Addai-Mensah, stressed that the lives of patients who rely on the facility as a referral hospital must not be put at risk.
Blocking access to YouTube and other social media platforms is just one of several interventions implemented by the hospital to improve the safety and comfort of patients.
The CEO made the announcement during the hospital's end-of-year performance review conference in Kumasi, where he addressed department and division heads.
He said they have blocked the hospital's "[IT] system to YouTube and other social media platforms to prevent staff from possible loss of concentration on patient care through the use of such platforms."
Source: Graphic Online