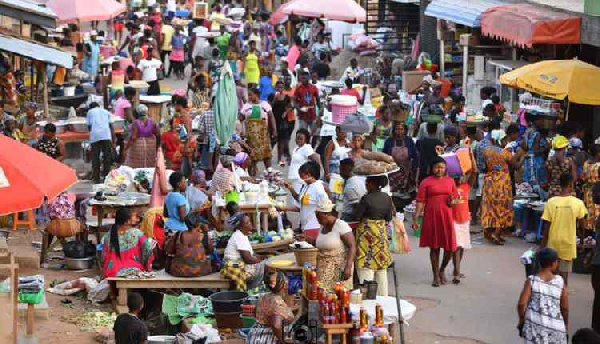 Ghana's economy grew 3.2% in the second quarter of 2023, according to provisional data from the Ghana Statistical Service (GSS).
This is a slight slowdown from the 3.5% growth recorded in the same period of 2022.
The slowdown in growth was driven by the industry sector, which contracted by 1.9%. The services sector, on the other hand, recorded the highest growth of 6.3%, followed by the agriculture sector with a growth of 6.0%.
The GSS attributed the strong performance of the services sector to growth in the trade, transport, and information and communication sub-sectors.
The growth in the agriculture sector was driven by the production of cocoa, maize, and cassava.
The slowdown in the industry sector was attributed to the construction sub-sector, which contracted by 11.7%. This was the biggest drop in the construction sub-sector in five years.
The Ghanaian economy is still recovering from the COVID-19 pandemic.
Source: citinewsroom