Showbiz
Ghanaian musician Akwaboah Senior passes on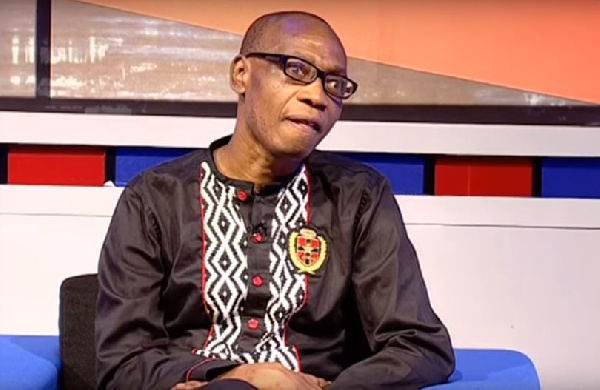 The veteran Ghanaian highlife musician, Kwadwo Akwaboah, has passed away. In the early hours of Tuesday, May 16, 2023, Ghanaian highlife musician Kwadwo Akwaboah sadly passed away at the Okomfo Anokye Teaching Hospital in Kumasi, according to several reports.
Akwaboah Sr., whose birth name was Kwadwo Akwaboah, was a highly esteemed Ghanaian musician, songwriter, and instrumentalist. He was born on the 27th of December, 1946, in the Eastern Region of Ghana. Renowned for his exceptional talent and contribution to the Ghanaian music scene, Akwaboah Sr. left an indelible mark on the industry.
From a young age, Akwaboah Sr. displayed a profound passion for music. He began his musical journey in the 1970s, a period when highlife music was thriving in Ghana. Drawing inspiration from this popular genre, he carved out his own unique style, characterized by soulful melodies, heartfelt lyrics, and infectious rhythms.
Akwaboah Sr.'s songs resonated deeply with audiences, capturing the essence of love, life's struggles, and the beauty of Ghanaian culture. His music was celebrated for its ability to evoke emotions and transport listeners to a realm of nostalgia and reflection. Some of his most notable compositions include "Awieye," "Nyame San Bra," and "Me Ye Obaa," which have become timeless classics in Ghanaian music.
Beyond his musical talents, Akwaboah Sr. was known for his humility, warmth, and dedication to his craft. He possessed a captivating stage presence and his live performances were captivating experiences that drew fans from far and wide. His magnetic personality and ability to connect with audiences further endeared him to his loyal fan base.
RIP DADDY 😭 pic.twitter.com/WemClObBhE

— #Password (@AkwaboahMusic) May 16, 2023