SPORTS
GAA hopeful of securing three more Olympic tickets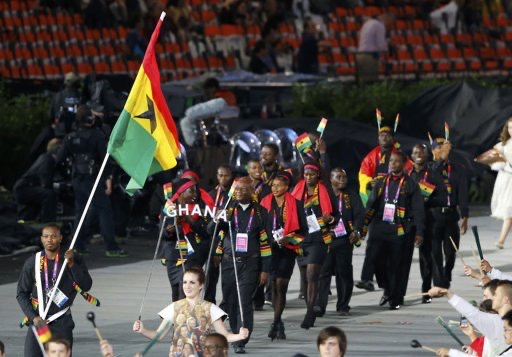 General Secretary of the Ghana Athletics Association, Bawa Fuseni, is confident of qualifying more athletes to this summer's Olympic Games.
Currently, Ghana has three athletes, Nadia Eke, Joseph Paul Amoah, and Benjamin Azamati, who have already booked their tickets to the Games in Tokyo.
Bawa Fuseni says the association is positive that the number will increase in the coming weeks.
"We are expecting to qualify at least three more to the games," he said.

"We expect Deborah Aquah to qualify for the women's long jump, in addition to Hor Halutie and Janet Amponsah for the women's 100 meters.

"So we have our eyes on these athletes, and if lucky, we will pick up two or three more tickets.

"Our men's relay team is number 12 in the world while our women's team is number 16. Although the top 15 will automatically qualify to the games, we still have to compete to better our times."
The Olympic Games in Tokyo will run from July 23 to August 8.