LOCAL NEWS
ECG to release 8-day 'dumsor' timetable for parts of Accra from May 10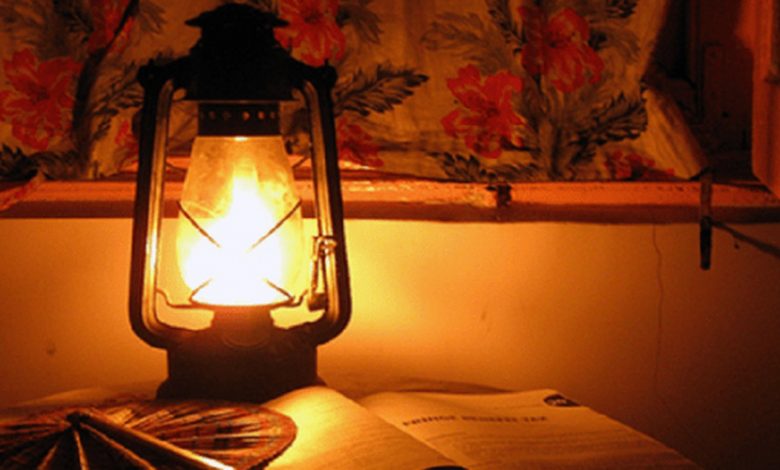 The Electricity Company of Ghana (ECG) says a planned load shedding exercise is expected to take place from May 10 to 17, 2021 within some areas in the Greater Accra Region.
The eight-day exercise has become necessary due to ongoing works at the Pokuase Bulk Supply Point.
The project, when completed, is expected to serve 350,000 households.
Chief Executive Officer of ECG, Kwame Agyeman Budu, speaking after a media tour of the Pokuase Bulk Supply Point, said four major areas within the Greater Accra Region would have their power supply interrupted.
"We are coming up with a planned schedule for the areas that are going to be affected. The areas have been grouped into four. It has been scheduled in such a way that no single customer will see the outage throughout for the eight days. They will see probably 12 hours outage in the day time; the next three days they will experience the outage in the night time. It will be rotated," he said.
Some of the areas to be affected include Nsawam, Pokuase, and other yet-to-be-announced communities.
Meanwhile, the Chief Executive Officer of GRIDCo, Jonathan Amoako Baah, says there is no human interference in the distribution of power to various communities.
He explained that the machines are programmed to automatically cut off supply to areas whenever there is a problem.
Ghanaians have, in the past few months, been experiencing intermittent power outages, sparking fears that the country may be returning to the days of unstable power supply, popularly known as 'dumsor.'
GRIDCo which is Ghana's power transmitter has in various forums however insisted that the challenges are technical and that the country will not experience 'dumsor'.
According to the company, some of its transmission lines are faulty and for scheduled maintenance works to be done, some areas will need to have their power disconnected.
The Energy Minister had earlier indicated that there will be erratic power supply in May due to the ongoing upgrade of the Kasoa and Pokuase substations.