SPORTS
Chris Sutton: 'Football killed my dad'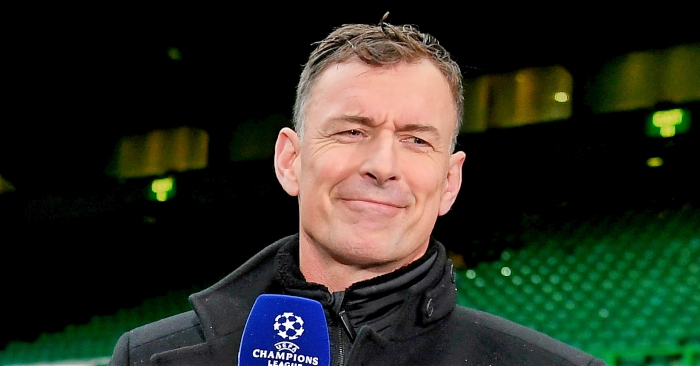 Chris Sutton has opened up about the struggle of watching his dad, footballer Mike Sutton, suffer with dementia.
The disease required the former Norwich city player to have 24-hour care ahead of his death in 2020.
His son Chris, also a former footballer, believes more needs to be done, including limiting the amount of heading the ball in training.
The FA says it has "helped to lead the way in ground-breaking research into the links with football and we have a clear and unwavering commitment, both financially and with resource, to support objective, robust and thorough research going forward."
It also says it works closely with the Alzeheimer's society and has issued updated guidance in England on heading "for all age groups between under-six and under-18".