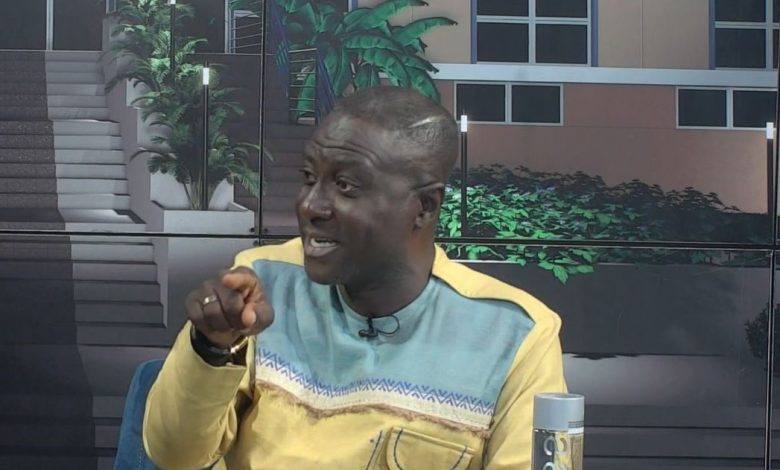 Radio and television talk host Blessed Godsbrain Smart, popularly known as Captain Smart has been arrested by the police for what the police say was "unsavoury pronouncements".
He was arrested Thursday by the Nima Divisional Police Command and is in police custody assisting with investigations into the said "unsavoury pronouncements".
Apart from the police arrest for the "unsavoury pronouncements" by Captain Smart, the National Media Commission (NMC) has also written to the management of Media General, where Captain Smart works, complaining about his conduct and calling on the management to institute proper gatekeeping mechanisms.
A police statement signed and issued by the Accra Regional Police Public Affairs Officer, DSP Juliana Obeng said Captain Smart has been cautioned on the offence of offensive conduct conducive to breaches of the peace as provided under section 207 of the Criminal Act, 1990 (Act 29).
"He is presently in police custody assisting the investigations", the statement added.
READ THE FULL STATEMENT