Showbiz
Basket Mouth grateful to Ghana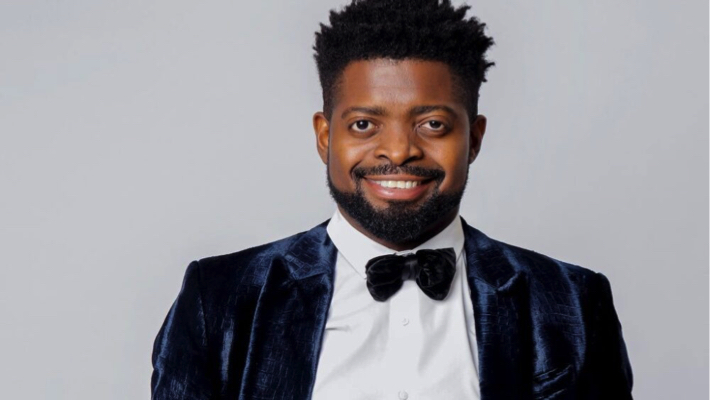 Popular Nigerian comedian Bright Okpocha, better known as Basket Mouth, says he owes Ghana a debt of gratitude for contributing to the success of his career.
The Nigerian comic star, who spoke on Accra-based Hitz FM's Andy Dosty-hosted morning programme, Daybreak Hitz, said the event that shot him to international fame and success took place in Ghana.
"I owe you guys (Ghana) a certain level of my growth," the award-winning comic said. "The first big show that sold me to the world I did it in Ghana."
It was during this event, he explained, that he did the acclaimed 'Two Things Involved' joke.
"That performance was what sold me," he admitted.
The comic and music executive since his Accra International Conference Centre (AICC) performance has not ceased to eulogise Ghana.
He has even produced a comic show dubbed 'Ghana Jollof', which captures the story of two Nigerians moving to Ghana.
Also, Basket Mouth has a song with Ghanaian highlife star Kwabena Kwabena titled 'Ghana Jollof'.
Basket Mouth returns to the AICC with his latest performance titled 'Unprovoked' slated for Saturday, April 8.
The father of three will be taking 'Unprovoked' to North America from June to July.
He has also revealed via a tweet that he will be retiring from comedy in five years' time.
"I've got five more years before I drop the mic… and I intend to make every single year count," he said, announcing his Basket Mouth Cancel Culture Tour scheduled between February 1 and March 30, 2024.
Source: daily guide