POLITICS
Alan has concerns but he's not quitting NPP – Stephen Ntim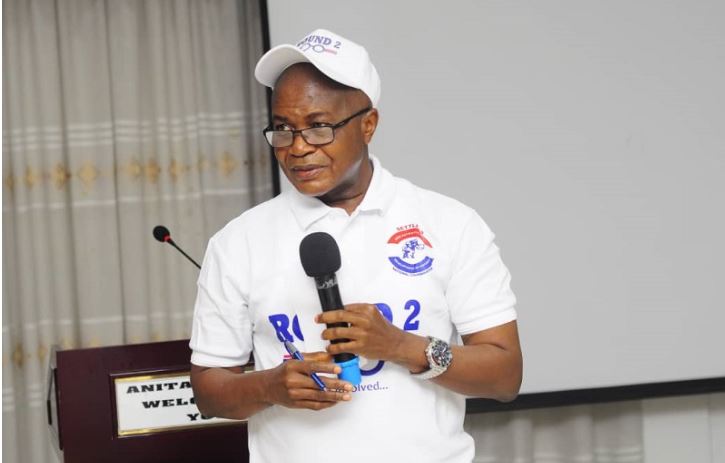 The National Chairman of the New Patriotic Party (NPP), Stephen Ntim, has disclosed that he has engaged in productive dialogues with several presidential aspirants who did not secure victory in the party's special delegates conference.
"I have visited some of the former Flagbearer aspirants in their homes and spoken to them except two, and in due course, I will pay them a visit as well," Ntim said in an interview on Oman FM.
"I've also gone to Ken's house to speak with him, I've been to Addai Nimoh's home, I've also gone to Alan and Kyerematen Agyarko's homes," Ntim added.
Addressing concerns that Alan Kyerematen, who withdrew from the November 4 contest after placing third with 95 votes in the Special Delegates Conference, might be harbouring resentment towards the party, Ntim firmly dismissed such notions.
During his interactions with Alan, Ntim acknowledged that certain concerns were raised, but he emphasized that there were no indications of a desire to sever ties with the party.
"They raised some concerns," Ntim admitted, "but I think for the fact that I as the National Chairman took the initiative to visit them in their homes and spoke to them, they are a bit okay, they can't be 100% okay."
"I have visited Alan in his home to speak to him, he did not show any sign of anger against the party. One would have thought that given the reasons he gave for boycotting the Flagbearership election, he would have been angry. But from the discussion I had with him, there was nothing to suggest that he was bottling up anger."
Source: citinewsroom