LOCAL NEWS
About one million doses of COVID-19 vaccines discarded – GHS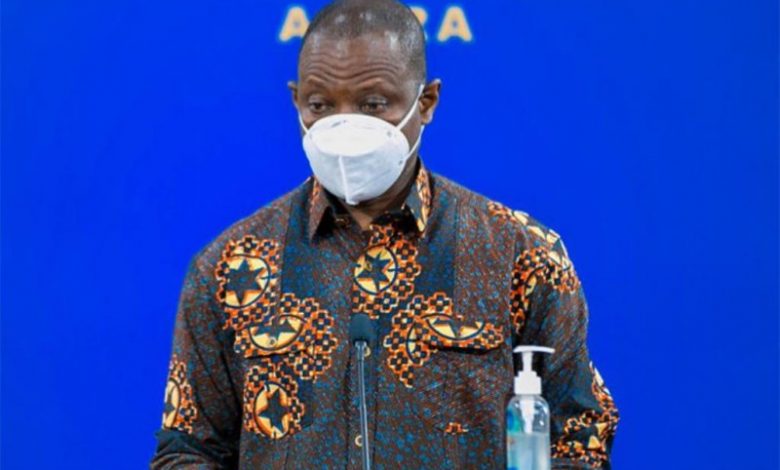 Dr Patrick Kuma-Aboagye, director general of the Ghana Health Service (GHS), has said about one million doses of COVID-19 vaccines have been discarded so far in the country.
Speaking at the Minister's Press Briefing in Accra on Tuesday (26 April 2022), Kuma-Aboagye said: "There's always vaccine wastage; it's either it breaks … or storage is not optimum and so you discard them. But there is a percentage of 10%."
He added: "The proportion that we have so far discarded is 4.4%.Sso we are way within the normal range of vaccine wastage that is acceptable. And that comes up to about one million doses.
"But if you look at the fact that some of the vaccines arrive two to three months to expiry it is expected that you will get some wastage along."
Source: Asaaseradio